Quadra is the solo psychedelic trance project of Ido Liran, an accomplished
talent with over 20 years of music production experience. Over his lengthy career
he has released four full length albums as...">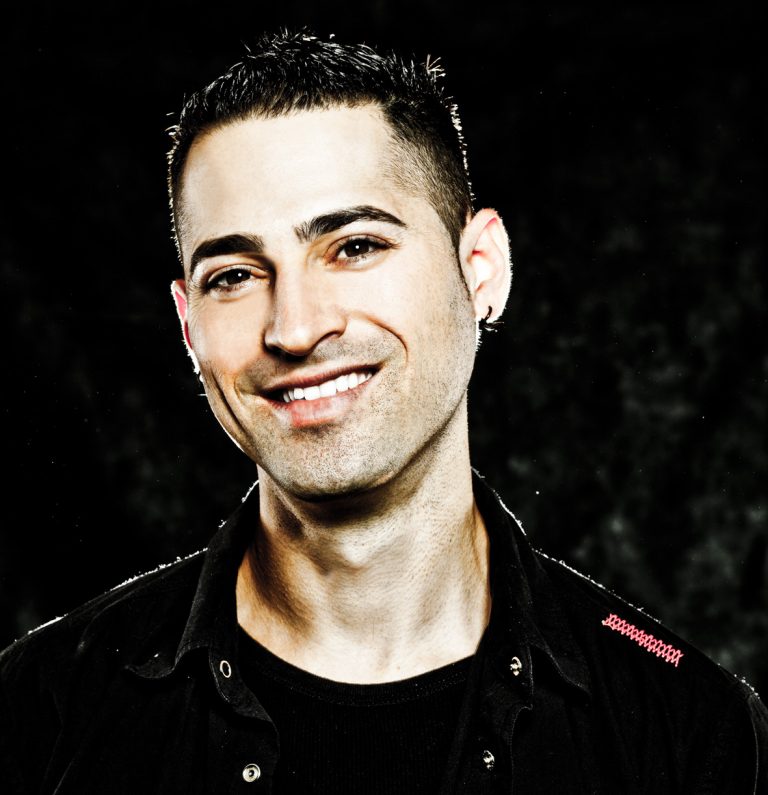 Quadra
Quadra is the solo psychedelic trance project of Ido Liran, an accomplished
talent with over 20 years of music production experience. Over his lengthy career
he has released four full length albums as well as countless tracks on various
worldwide compilations.
Besides Quadra, Ido was once also half of the powerful trance supergroup Save
The Robot. He has now returned to his solo roots with a unyielding passion for
the music and a massive amount of new material to share with the world.
Quadra's powerful, uplifting live act has been featured all around the world
playing parties and festivals in far and wide places like the United States, Brazil,
Mexico, Japan, Israel and Europe.
Today finds Ido reaffirming his place in the pantheon of global psytrance
producers with
releases on labels such as the venerable TIP, Dacru Records, Pharmacy Music,
new comer Sculpted Sounds and more.
Ido has recently joined United Beats Records as Quadra and Save the Robot.
With undeniable experience and technique Quadra is back and coming soon to a
dance
floor near you.
Home