Jonathan Morgan aka Morganic, discovered psytrance music at a very young age growing up in the city of Eilat, Israel. At the age of 13, he started playing around with a primitive DAW (if you can even call it a daw) call...">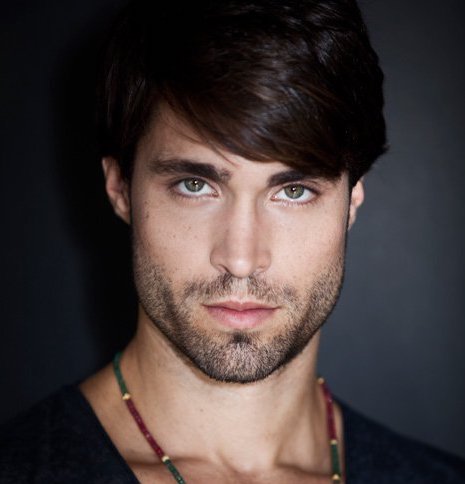 Morganic
Jonathan Morgan aka Morganic, discovered psytrance music at a very young age growing up in the city of Eilat, Israel. At the age of 13, he started playing around with a primitive DAW (if you can even call it a daw) called: "Impulse tracker", and use to play with this software after school in 1996, trying to understand how all those numbers could possibly create sounds.
He grew up listening to Cydonia, Tim schuldt, x-dream, mark allen, green nuns of the revolution, gms, space tribe, Simon posford, Xerox, Domestic, luminus and more (pre-fullon era). He then fell in love in Psytrance, especially the futuristic alien like sounds.
Over the years, Jonathan has built a fully equipped studio in Tel aviv, and his music could be  defined by being psychedelic full-on with touches of GOA melodies. He loves to experiment with progressive trance here and there too, but always conserving a psychedelic atmosphere. Morganic can also be a mix of optimistic joyful sounds, and at the same time be dark and psychedelic, just depends on the mood of the day!
Home